Maui Fire Update:
The GUILD conference is greatly saddened by the devastating fire on Maui. Our thoughts are with the people of Maui, especially those that were directly impacted by the fire in Lahaina. The well-being of those affected is of genuine concern to all of us. As you have seen from the news reports, the rebuilding of Lahaina town will take years, but with the love and support being shown by so many around the nation, we hope the recovery efforts will aid those who are displaced to quickly start the road to recovery.
For those who would like to contribute, Dr. George Martin, co-founder of GUILD and a resident of Maui for decades, recommended the Hawaii Community Foundation's Maui Strong Fund. Please find the link below:
https://www.hawaiicommunityfoundation.org/maui-strong
Many of you have reached out about 2024. We have just received an update from the hotel that we felt was important to share with you. We are grateful that the Wailea region of South Maui was not impacted, and that all the hotel team members are safe.
In statements issued this week, Governor Green of Hawai'i and Mayor Bissen of Maui stated that Wailea hotels and other hotels in unaffected areas will continue to operate and welcome guests. Tourism is the main economic driver of the island, and Governor Green noted that it would be "catastrophic if no one traveled to the island". By continuing to plan your upcoming visit to Maui in early 2024, you are playing a crucial role in aiding recovery and healing efforts on the island. Importantly, your visit should not interfere with ongoing local efforts to rebuild.
Please feel free to reach out to the hotels directly if you have any questions or concerns about your upcoming trip. They are available to assist you in every way possible to ensure your stay is both safe and enjoyable.
Upcoming 2024 GUILD Conference Meetings
Thank You to our 2023 Sponsors!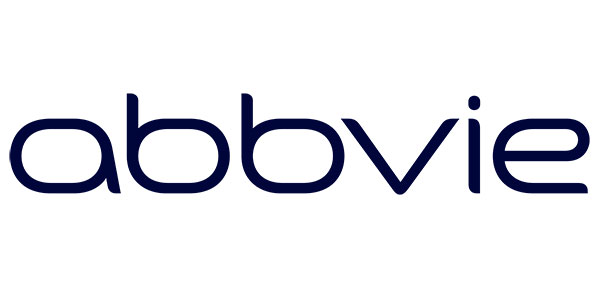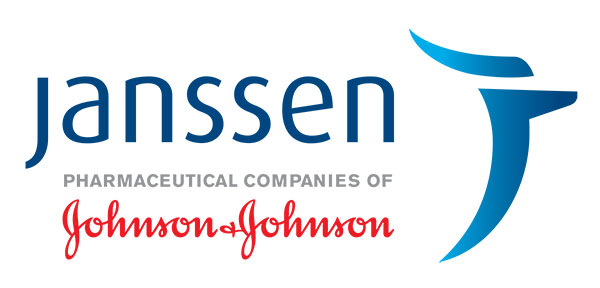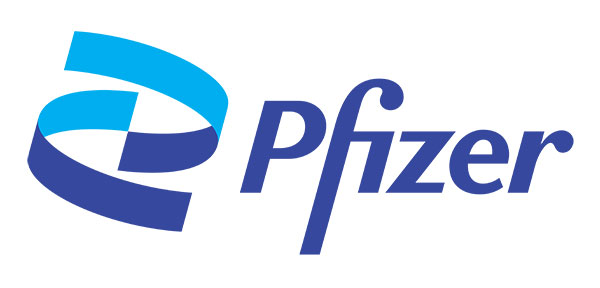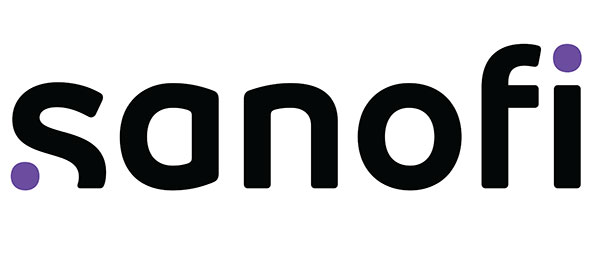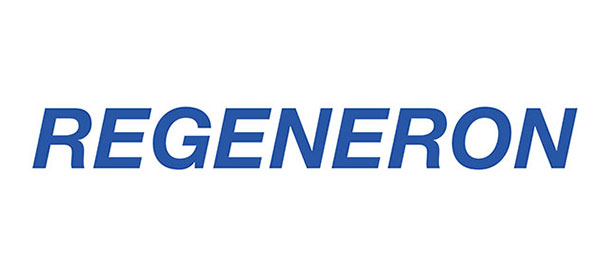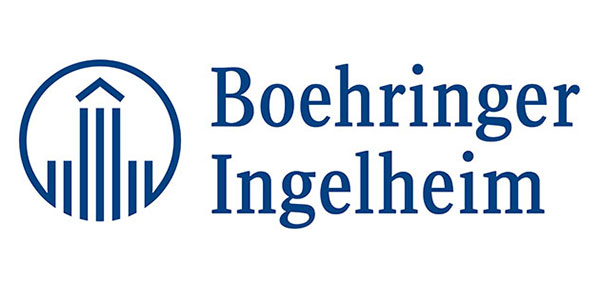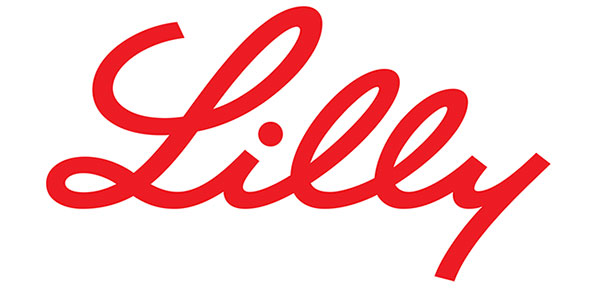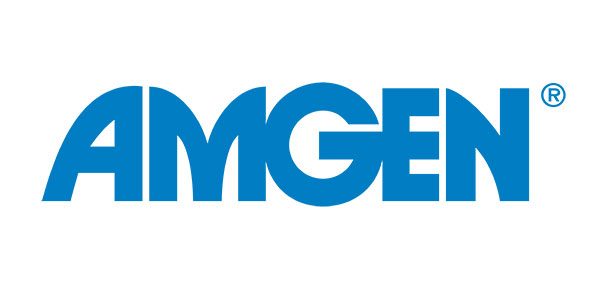 Questions?

Click HERE for questions or to request additional information regarding the 2024 Guild Conference.