Never Stop Learning!
GUILD provides up-to-the-minute continuing education throughout the year with breaking news and highlights from the conference.
Year in Review: Crohns Disease
Edward Loftus, MD
William Sandborn, MD
Year in Review: Ulcerative Colitis
David Rubin, MD, FACG, AGAF, FACP, FASGE, FRCP
Fernando Velayos, MD
Improving Quality of Care: Pregnancy in Patients with Chronic Liver Disease
Norah Terrault, MD
Advances in GI: Endoscopic Removal of Polyps: The Big, the Bleeding and the Malignant
Aasama Shaukat, MD
Thank You to our 2023 Sponsors!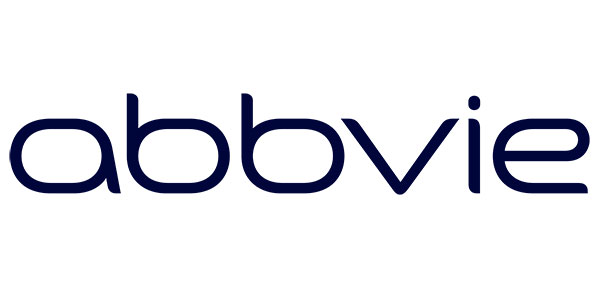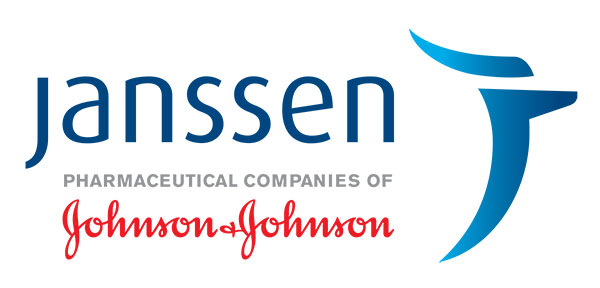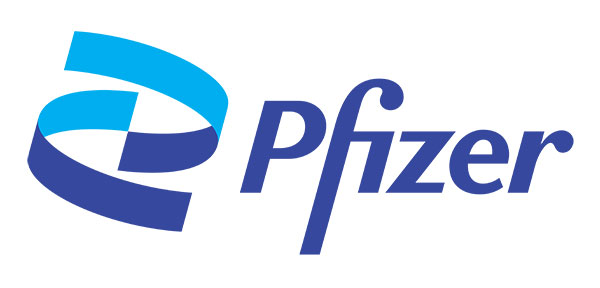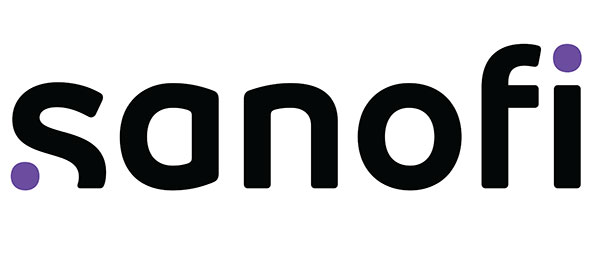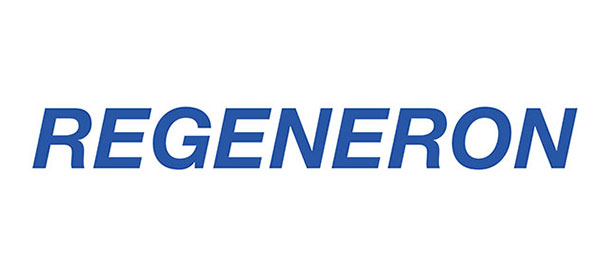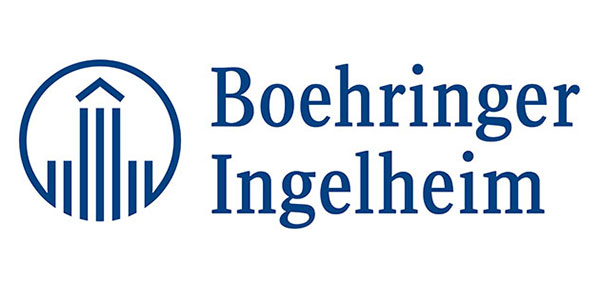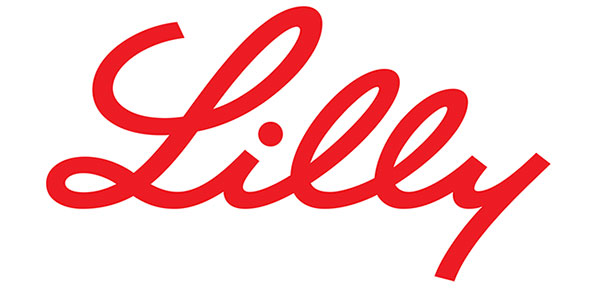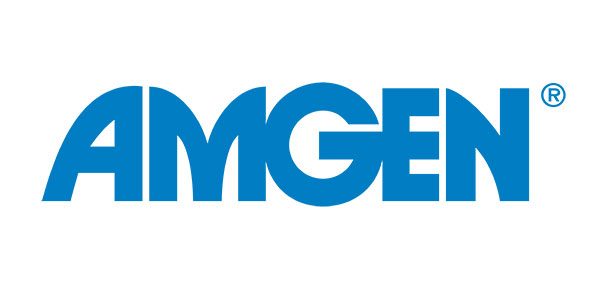 Questions?

Click HERE for questions or to request additional information regarding the 2024 Guild Conference.