Industry Room Reservation Policy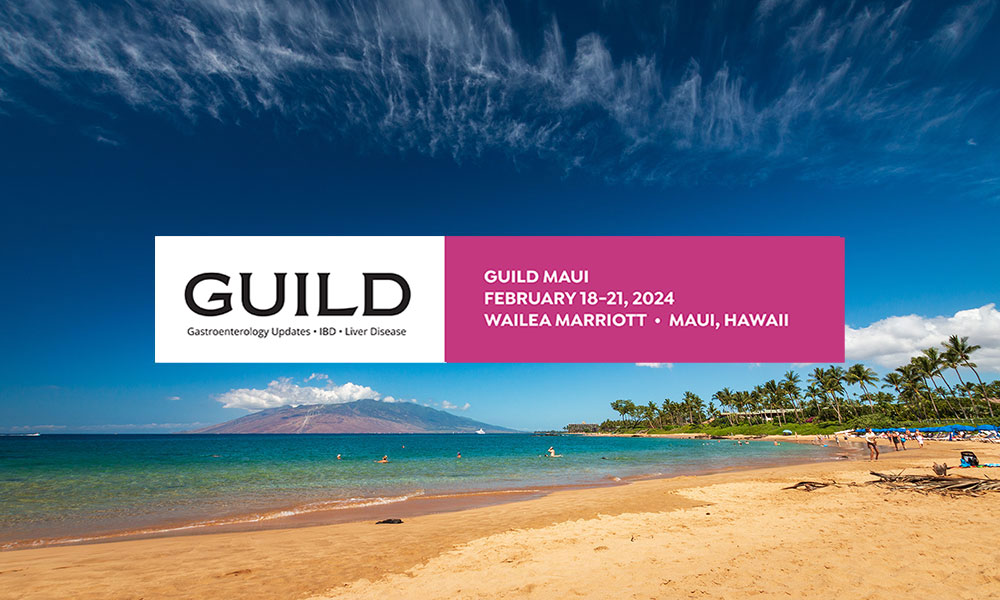 We sincerely thank you for being part of our recent GUILD Conference and its success.
The policy regarding hotel accommodation for industry personnel will be the following.
We need to accommodate as many physician registrants as possible, we must have enough rooms available for them or risk them not attending. In the past many of those rooms have been taken in blocks by industry attendees.
So, the system we put into place is:
Top Level: Sponsors: $125,000 = 8 Rooms
Mid Level: $85,000 = 6 Rooms
Basic Level: $65,000 = 4 Rooms
Exhibit Only: 2 Rooms
NOTE: This is based upon space availability at the time of reserving your rooms. Rooms are not guaranteed at the time of reserving or at the host hotel. Some rooms might be offsite in order to accommodate everyone's request.
The Deposit/Cancellation/Change Policy remains the same:
A three-night minimum stay is required.
A credit card must be provided to secure hotel accommodation.
A two (2) night room & tax deposit will be charged at the time of booking.
Forty-five (45) days prior to your arrival date the hotel will automatically charge the remaining nights. At that time both of the deposits charged become non-refundable.
At 30 days prior to arrival any cancellation or reduction of rooms will be charged in full.
All cancellations or changes must be done in writing to steve@nmgmeetings.com or subject to cancellation of the reservation.
Change Policy: Any change made to a reservation after the initial confirmation is subject to a $25 administrative fee. Any change in the total room nights reserved will also have a penalty.
Questions?

Click HERE for questions or to request additional information regarding the 2023 Guild Conference.